The Creek is hopping with activities any given day of the week. Wednesdays and Saturdays are popular evenings as we have a live DJ in the house. Monday Night Football and Tuesday #Singo Bingo have their fans among our regulars. Come in a Sunday to play pool with your friends. See you soon for your favorite activity!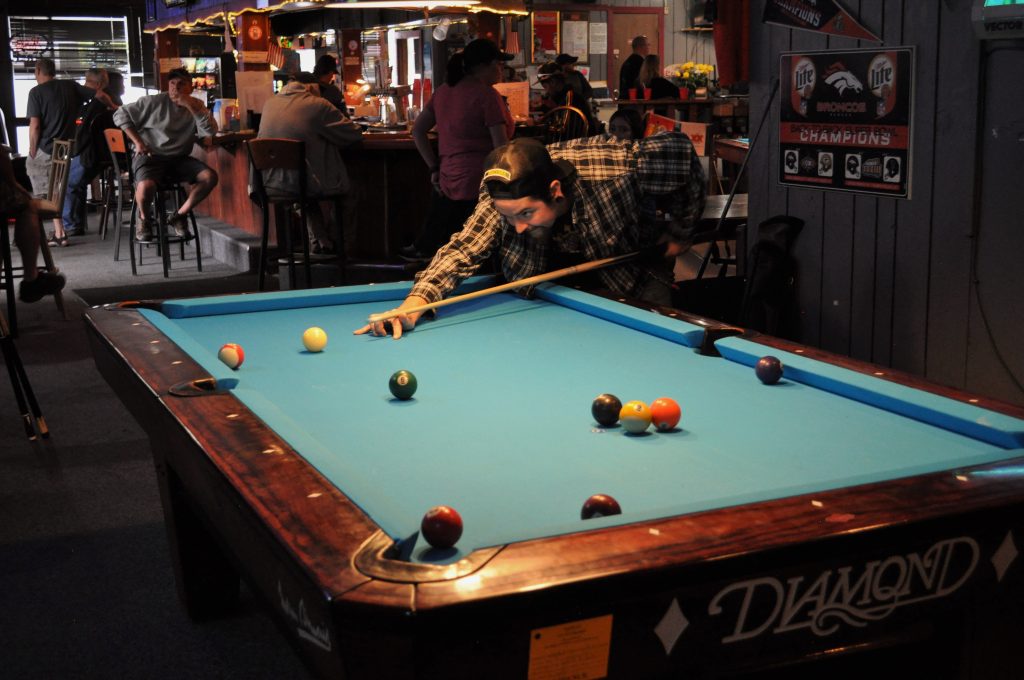 $10
Pitcher of Domestic Beer
Free Pool all day
Blind Draw for darts at 2 PM
Pool Tournament at 7 PM
NFL Ticket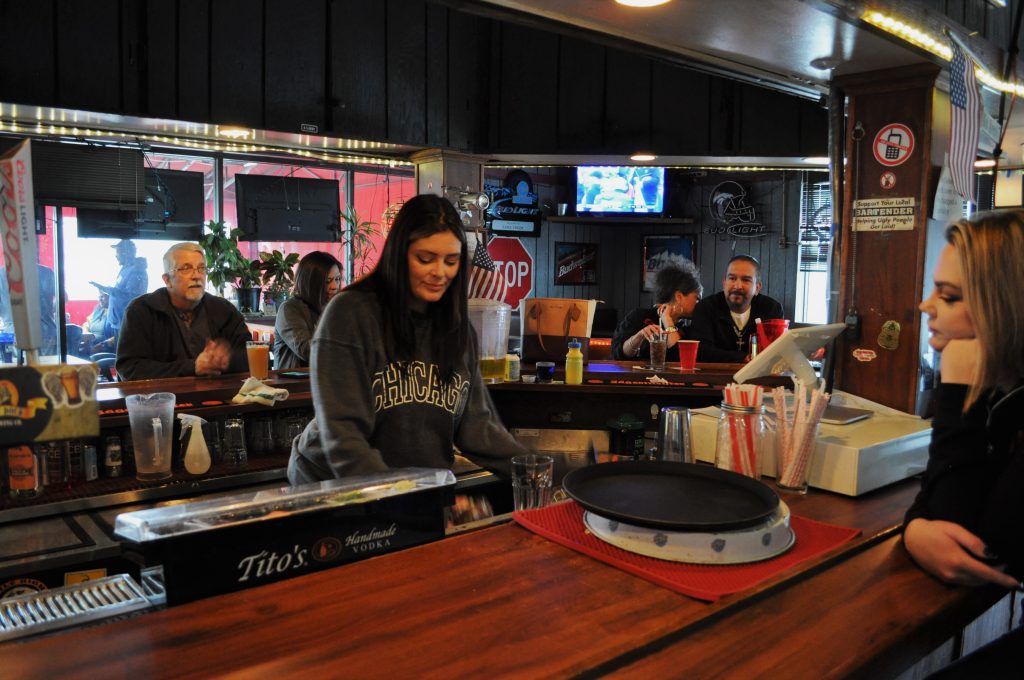 Monday
MONDAY NIGHT FOOTBALL
$4.50
Pickle Shot
Monday Night Football (seasonal)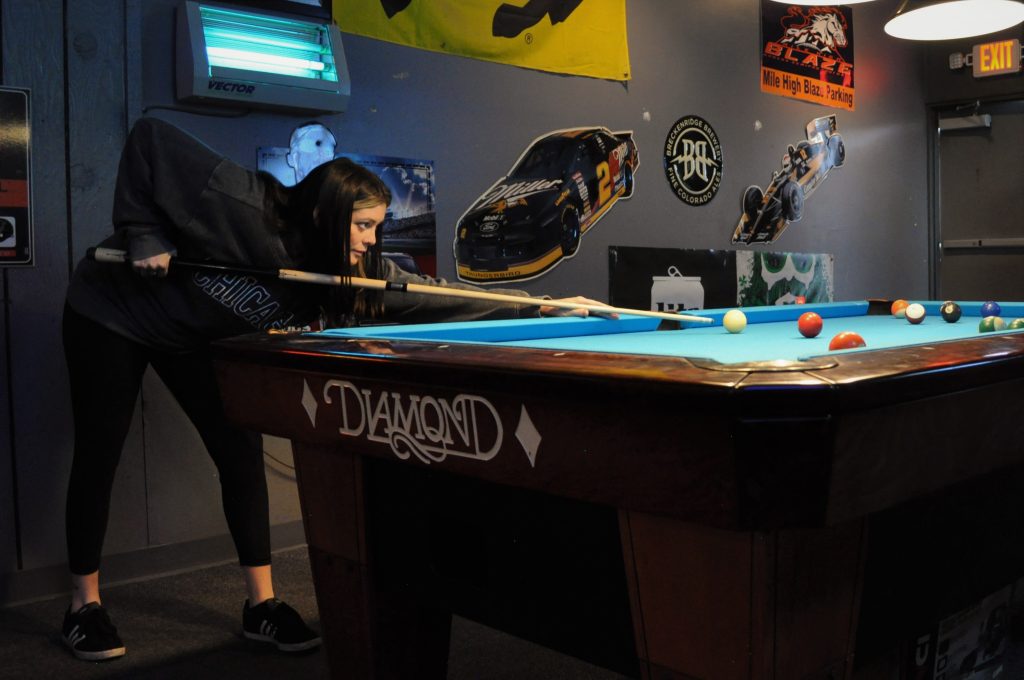 Tuesday
#SINGO MUSIC BINGO
FREE
Play 150 of the best hits in the music business
You can win prizes!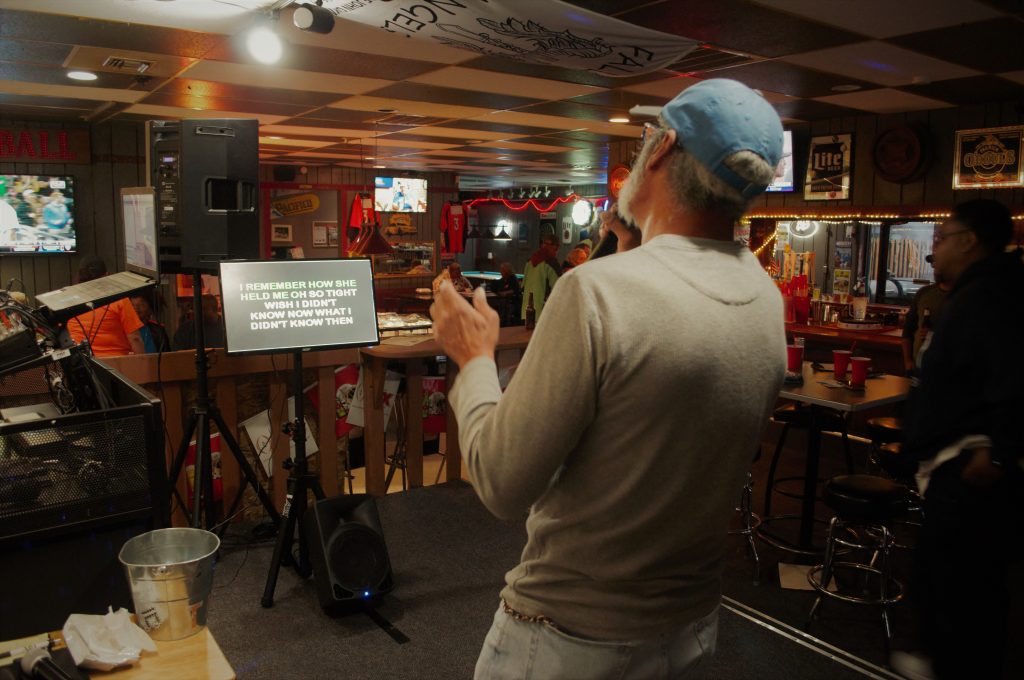 $3
Kamikaze Shots
Happy Hour all day
Karaoke starts at 7 PM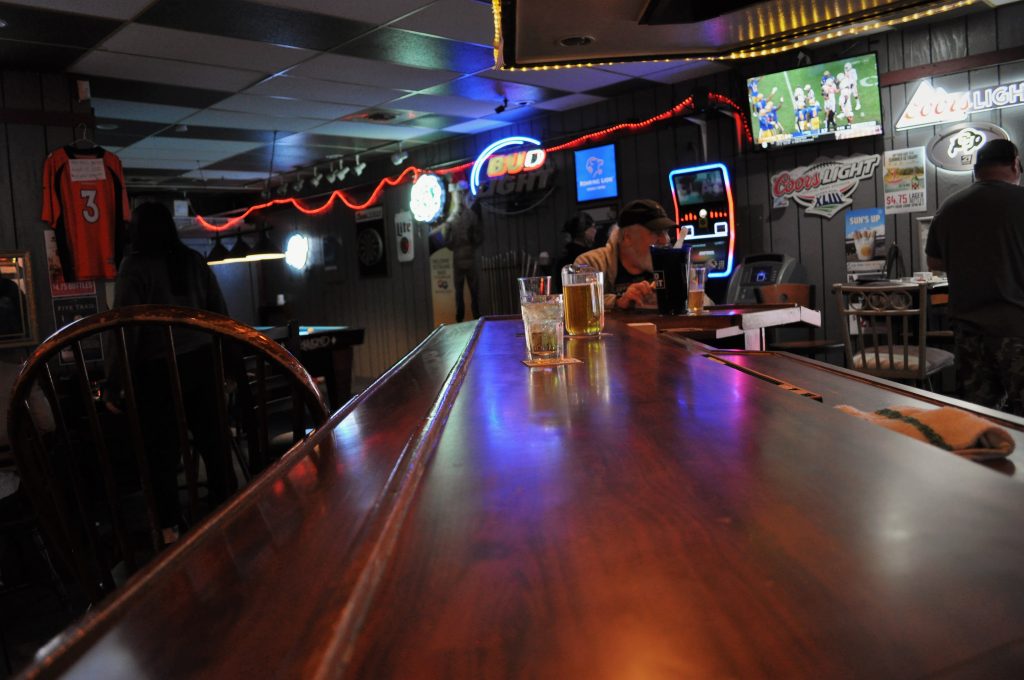 Thursday
TRIVIA - PUB POLL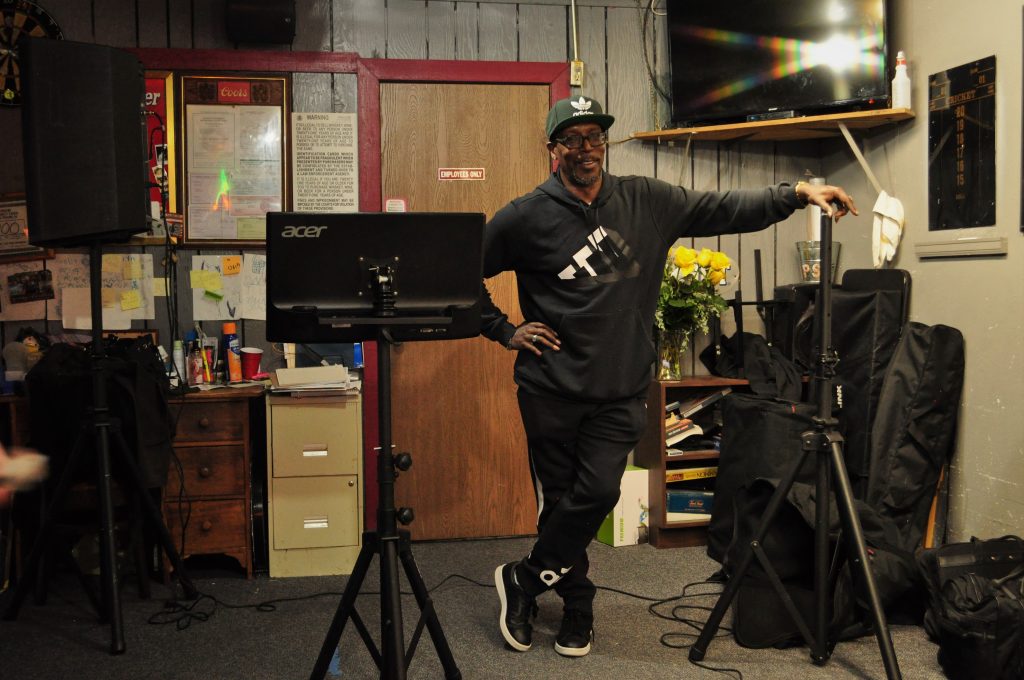 $4
Fireball Fridays
Jägermeister $4.50 from 6 pm to 9 PM
Music by DJ OP starting at 7 PM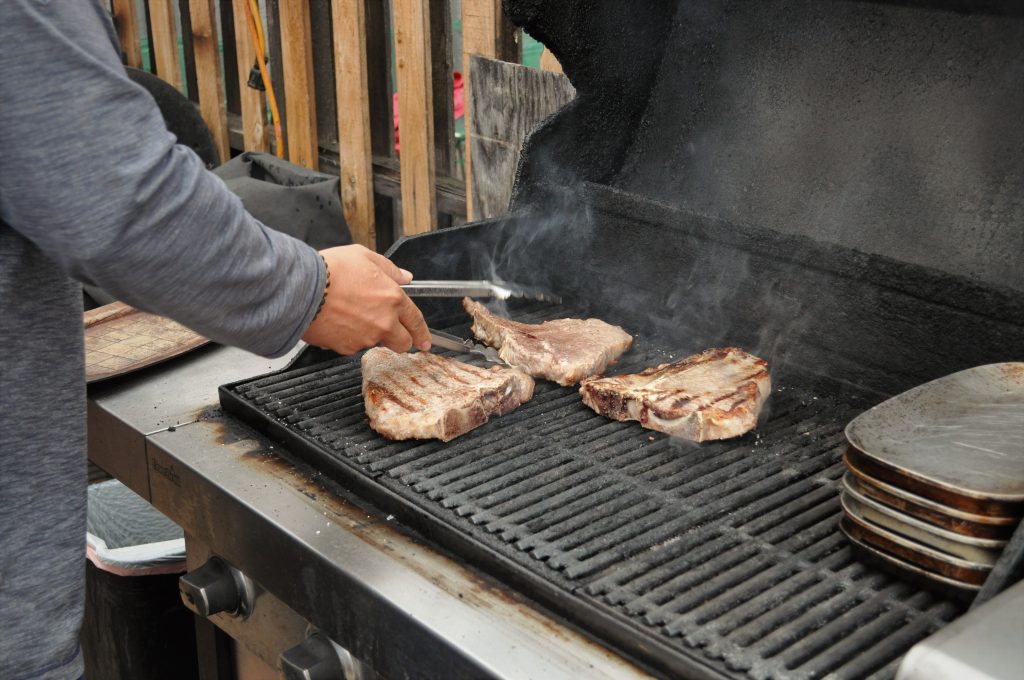 $22
Sirloin – voted best steak in Aurora
T-Bone or Ribeye (when available)
Sides are salad, corn, baked potato and roll
Take it to go or eat it here
Call it in to order to go