Welcome to the Sand Creek Lounge
At the "Creek", we welcome everyone. We are your friendly neighborhood bar where you come in on a Tuesday or a Saturday and you will see a friendly face. For a couple of hours, you can forget about your worries and laugh with your friends. Here, we are proud to have regulars, and after a few visits, you will find that your friends will become your family. Our goal is to provide the best "dive bar" experience not only in Aurora, but in Colorado as well.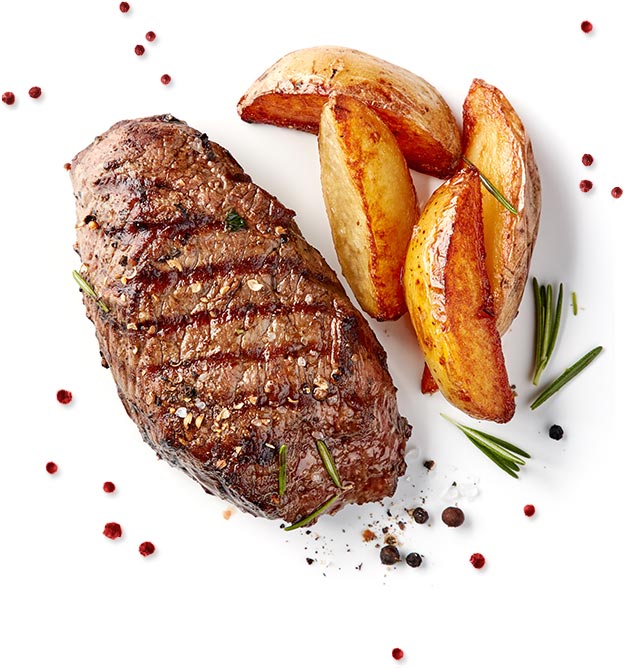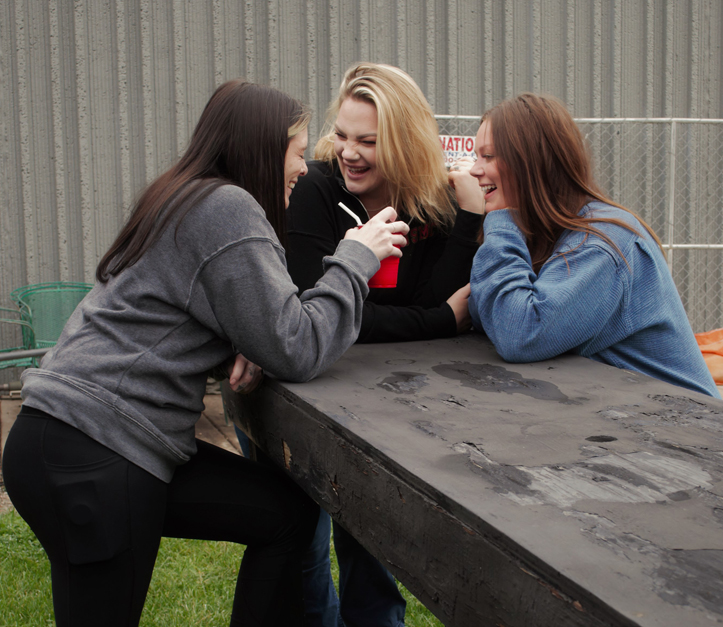 Friendly Crowd, Cold Drinks, Best Karaoke in Aurora
Besides our indoor lounge, we have a heated outdoor patio that our guests can enjoy. It makes for a great way to spend a warm and dry autumn day in any weather. This is where we grill and serve steaks every Saturday. DJ OP's karaoke nights are popular evenings. Pair it with our ice-cold beer that we are known for and you have a great chance for a good time. Bring your friends and family, we'd love to meet them. Best of all, we are open 365 days a year!
Gallery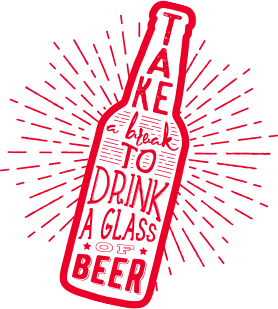 Size matters. Noone likes a small glass of beer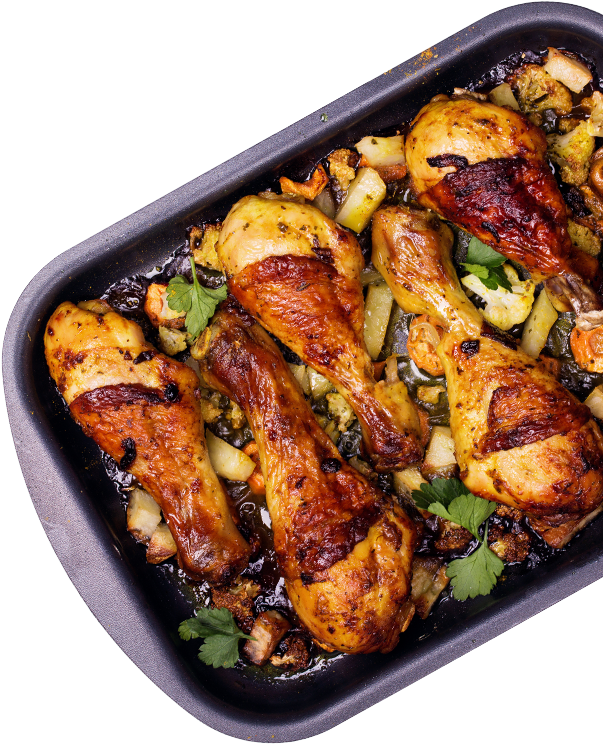 Free Pool all day
Blind Draw for darts at 2 PM
Pool Tournament at 7 PM
NFL Ticket
Monday
MONDAY NIGHT FOOTBALL
$4.50
$4.50 Pickle shot
Case of the Mondays
Well Shot + Domestic Draft Specials
Monday Night Football (seasonal)
Tuesday
Domestic Pitchers
$8.00
$8 Domestic Pitchers
Happy Hour ALL DAY
Karaoke starts at 7 PM
$4.50
Tito's
Blue Moon
Cold Snap
$4
$4 Fireball and Jack Daniels
Music by DJ OP starting at 7 PM
$26
Sirloin – voted best steak in Aurora
T-Bone or Ribeye (when available)
Sides are salad, corn, baked potato and roll
Take it to go or eat it here
Call it in to order to go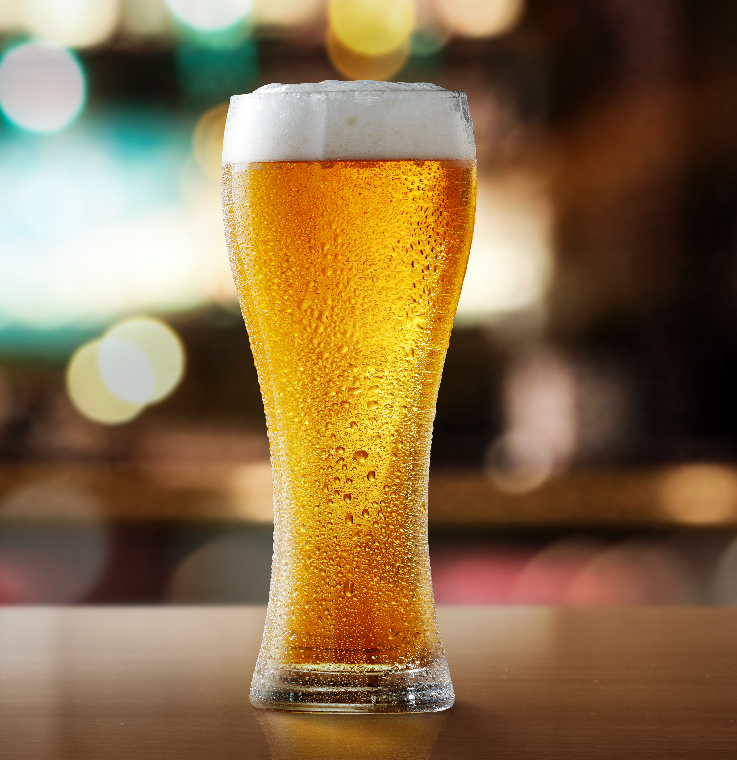 PINTS OF BEER
Best ice-cold beer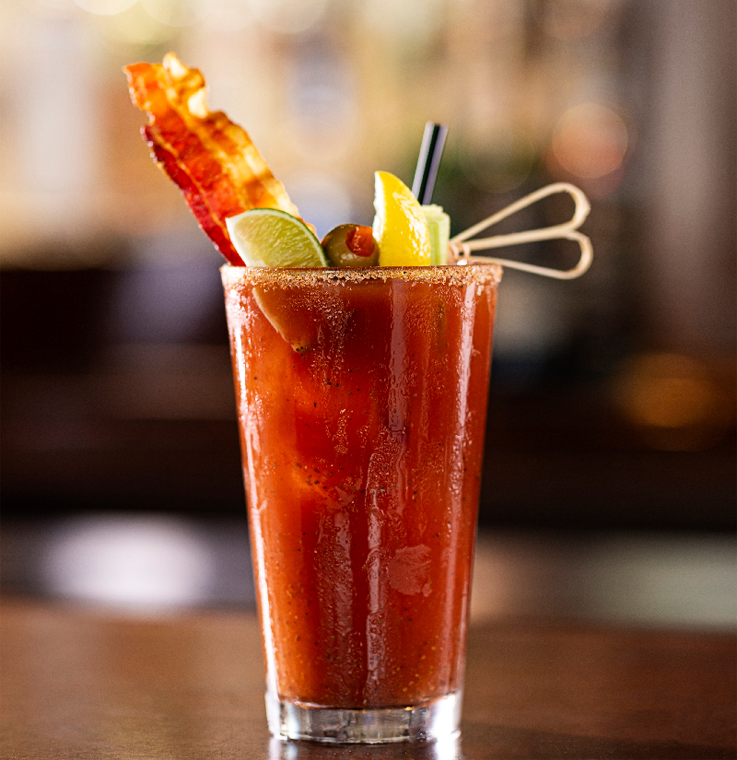 BLOODY MARY'S
Spicy or not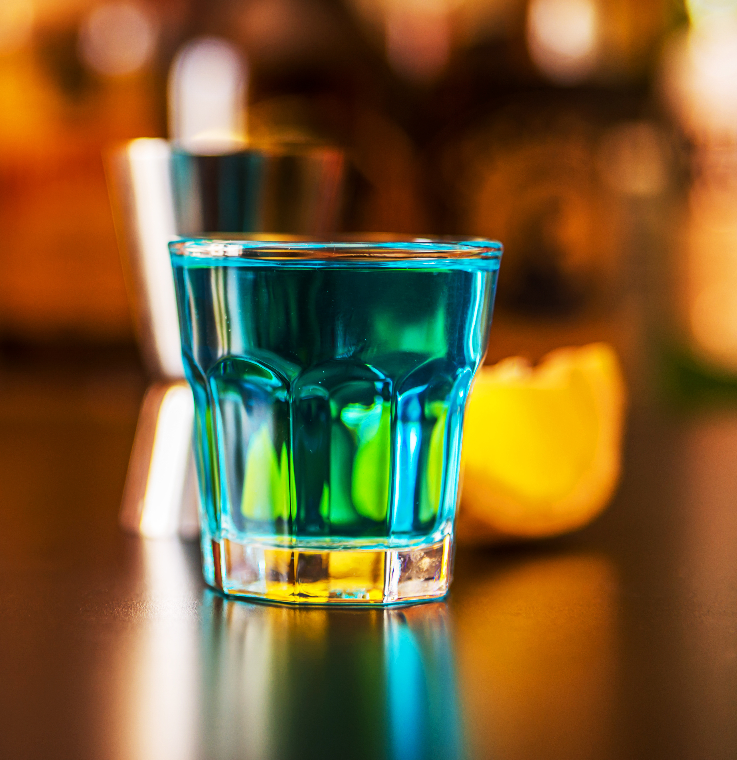 KAMIKAZE
The ``divine wind``
Watch every single NFL game at the Creek, including Thursday Night Football  on our TV's
Come watch the Denver Broncos play on Sundays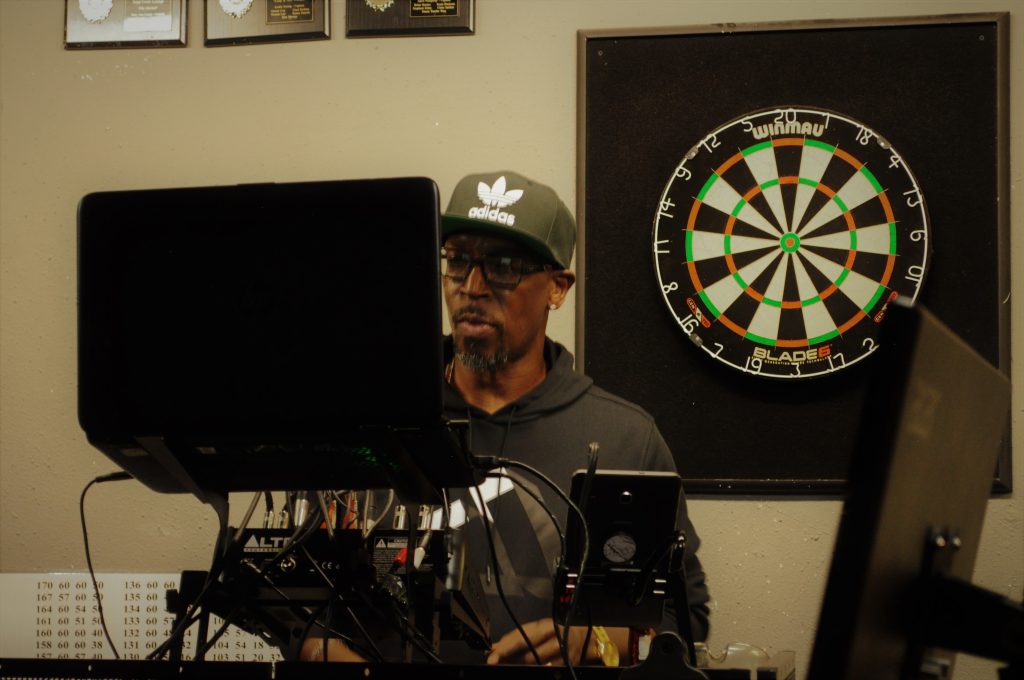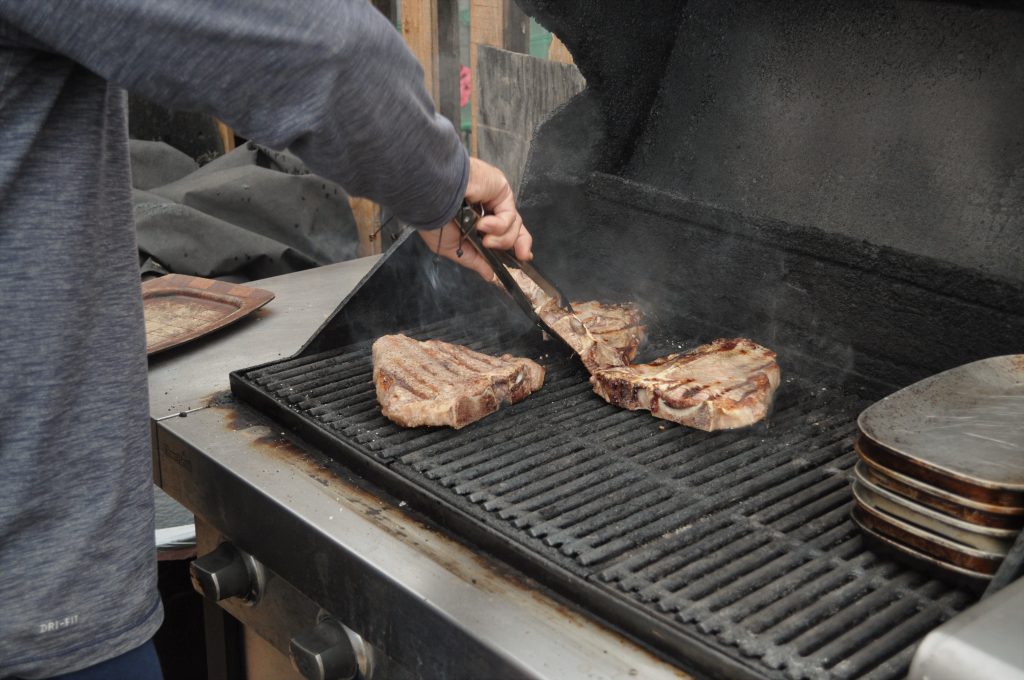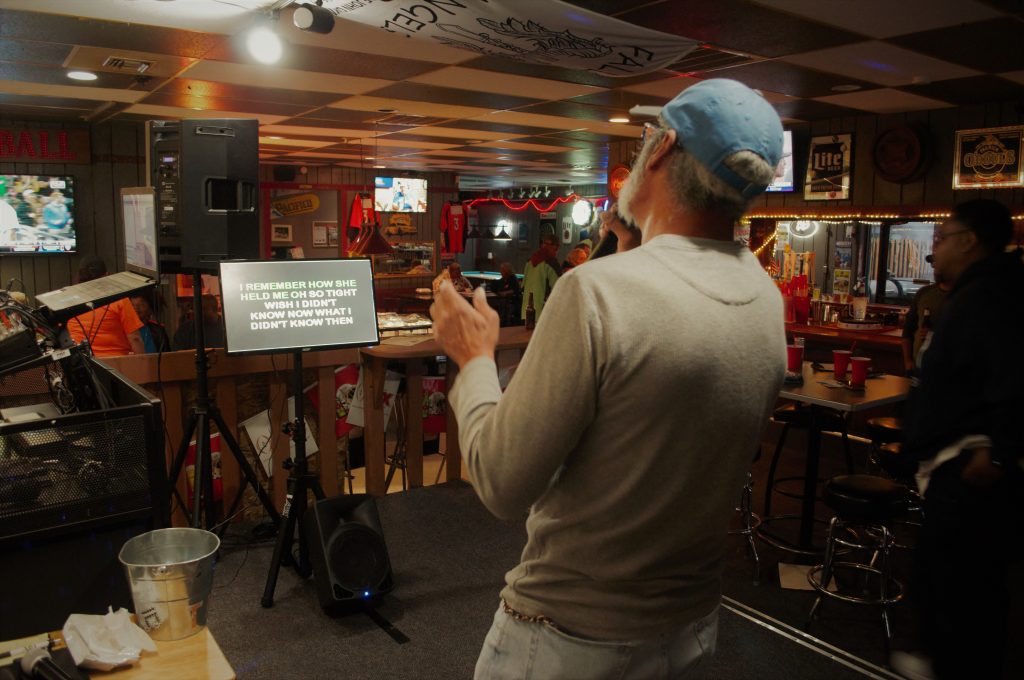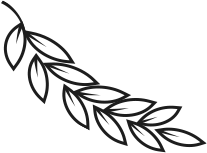 EVERYONE! You must go to Sand Creek. The bartenders are fabulous, never have to wait to be served and no attitudes. Happy environment.

I come to Sand Creek Lounge for the good prices, the staff and customers. I also like the steak and ribs night on Saturday evenings. The sports tvs are great also. Hey and don't overlook the summer bar Olympics!